The prajnaparamitahrydayasutra also known as the HEART SUTRA is beautifully illuminated in this commentary.
    Here is a book you will appreciate even if you have read many Buddhist books.  This book expounds the Dharma in a very lucid way and illuminates the Heart Sutra from Buddhism's apex of psychology and philosophy.   A sharp weapon useful for cutting the root of ignorance.   This book brings many years of study and contemplation into a practical and meaningful text that is a useful experience at the least, more of an experience than just a profound book.
You can read the entire book or download it free along with much more reading on Advaita.  It may be good to start at the introduction to website.
here are the links for the commentary:
to read on site:
For the pdf to save or read: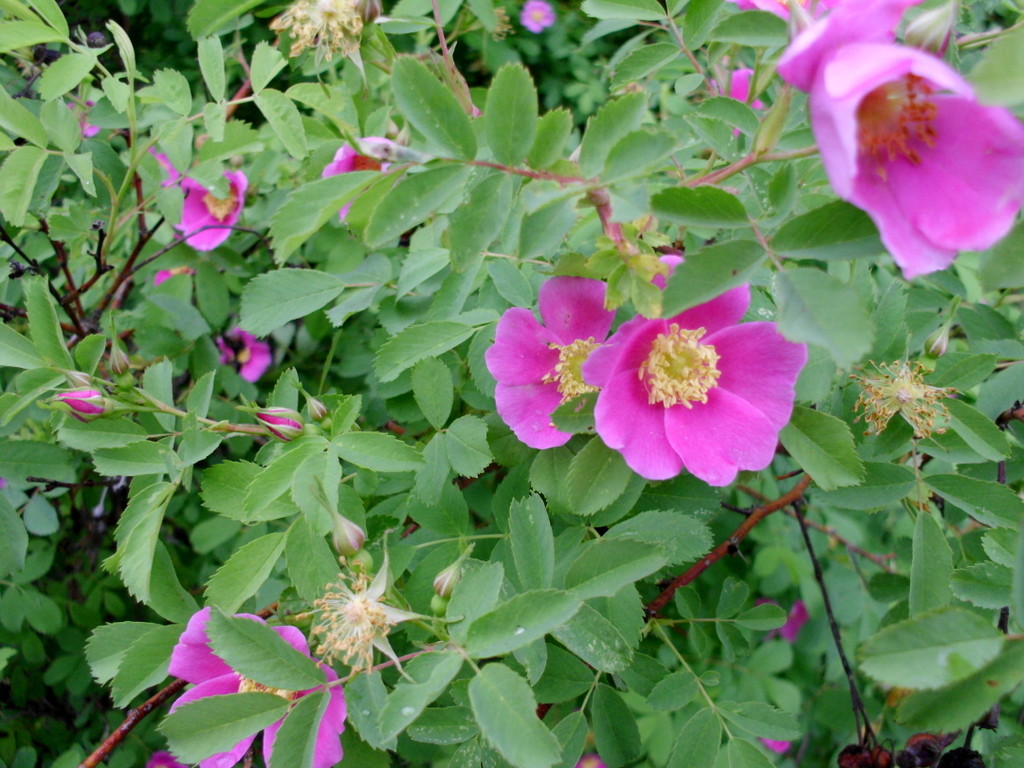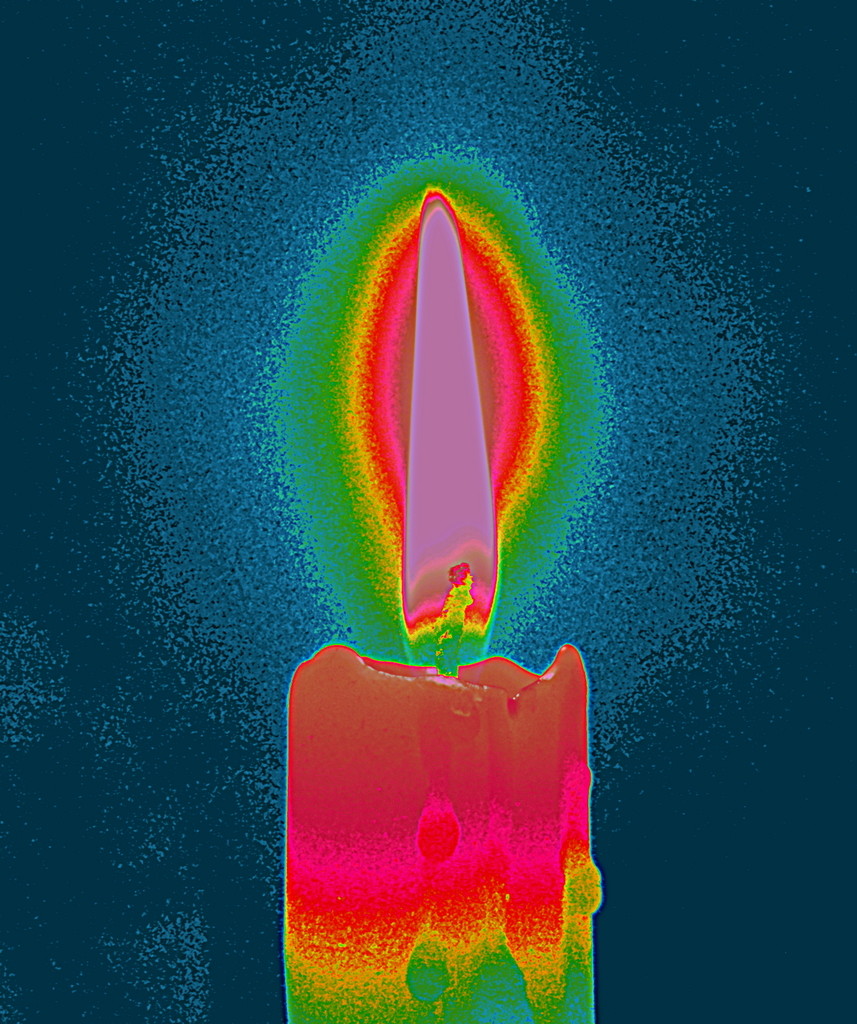 And a link to get it in print or epub version and some other useful links